SOFIA TIAN
Photographer
KEVIN OLBRIGHT
Assistant
JOSEPH FISHER
Light & Equipment
DANIEL BERG
Retoucher
GREGOR TALLES
Backstage photographer
MARINE KELLY
Manager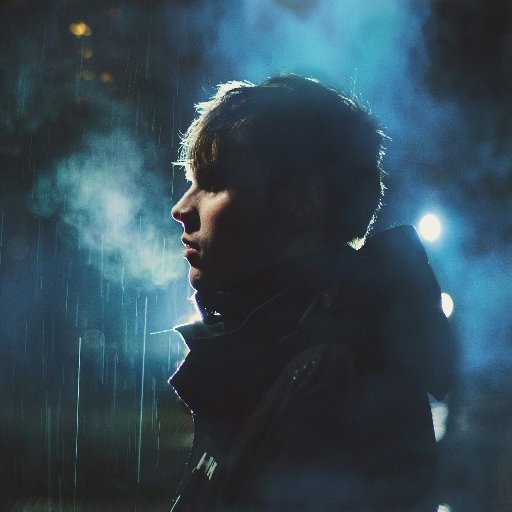 Andrew Filder
@filder_muko
Nulla in quam faucibus est sollicitudin suscipit ullamcorper eu turpis. Integer pulvinar a sem et hendrerit.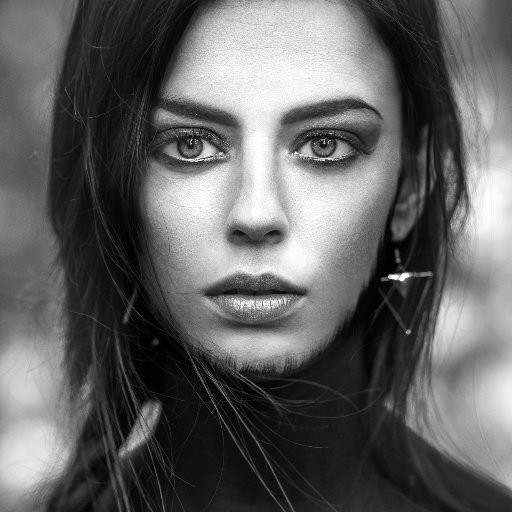 Brianna Kell
@kell_brianaa
Suspendisse dignissim justo et lacus tempus, ac hendrerit orci pharetra. Cras eget pharetra ipsum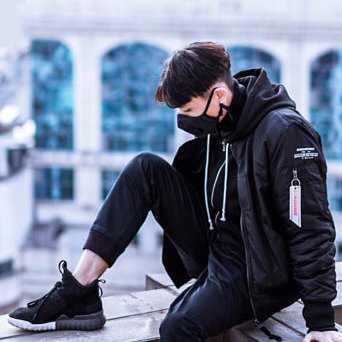 David Karletto
@david_karletto
In hac habitasse platea dictumst. Aliquam eget est tristique, mollis mi non, lobortis nibh. Nam mattis ultrices pretium.
If you have some interesting ideas about photosession – we are glad to work with you!